Valentine's Day is only days away and if you're like me, life just gets on top of you and suddenly you realise that you've got or made nothing for your significant other…eek! Which led me to check out the local Etsy sellers who can help in this time of need. If you're in the same boat as me, maybe something below will save the day.
For the girls -
Jewellery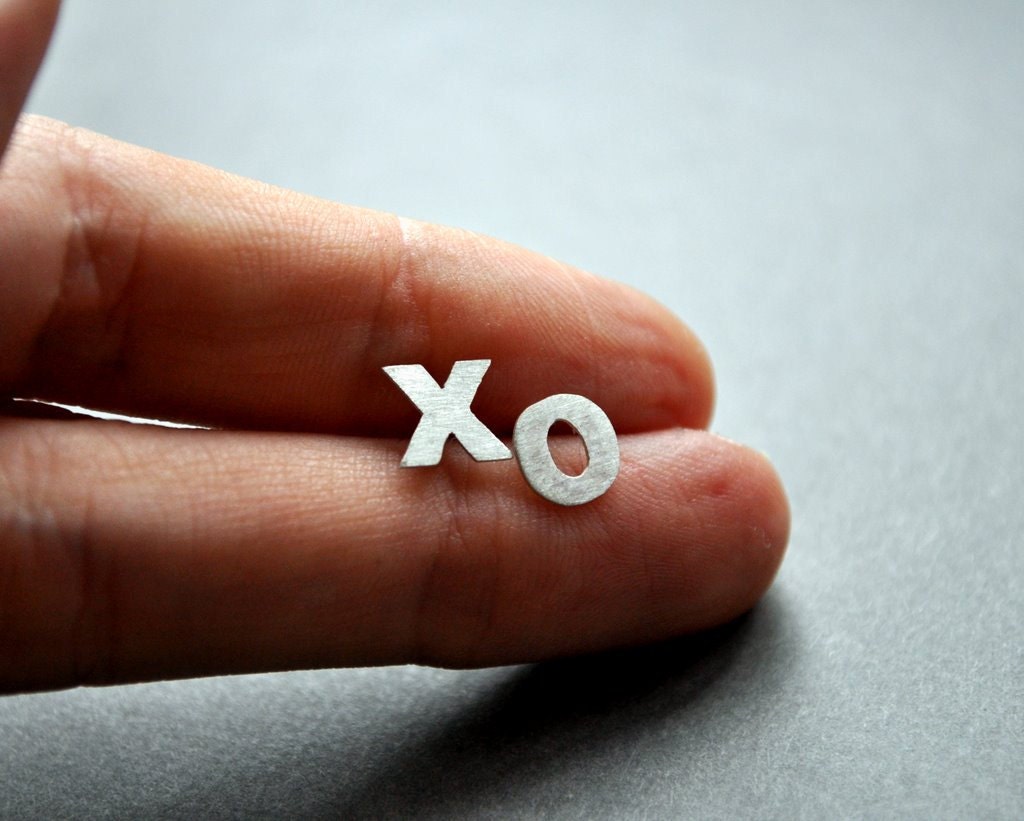 You can't go wrong with this simply gorgeous earrings from Jess Van Den of Epheriell Designs.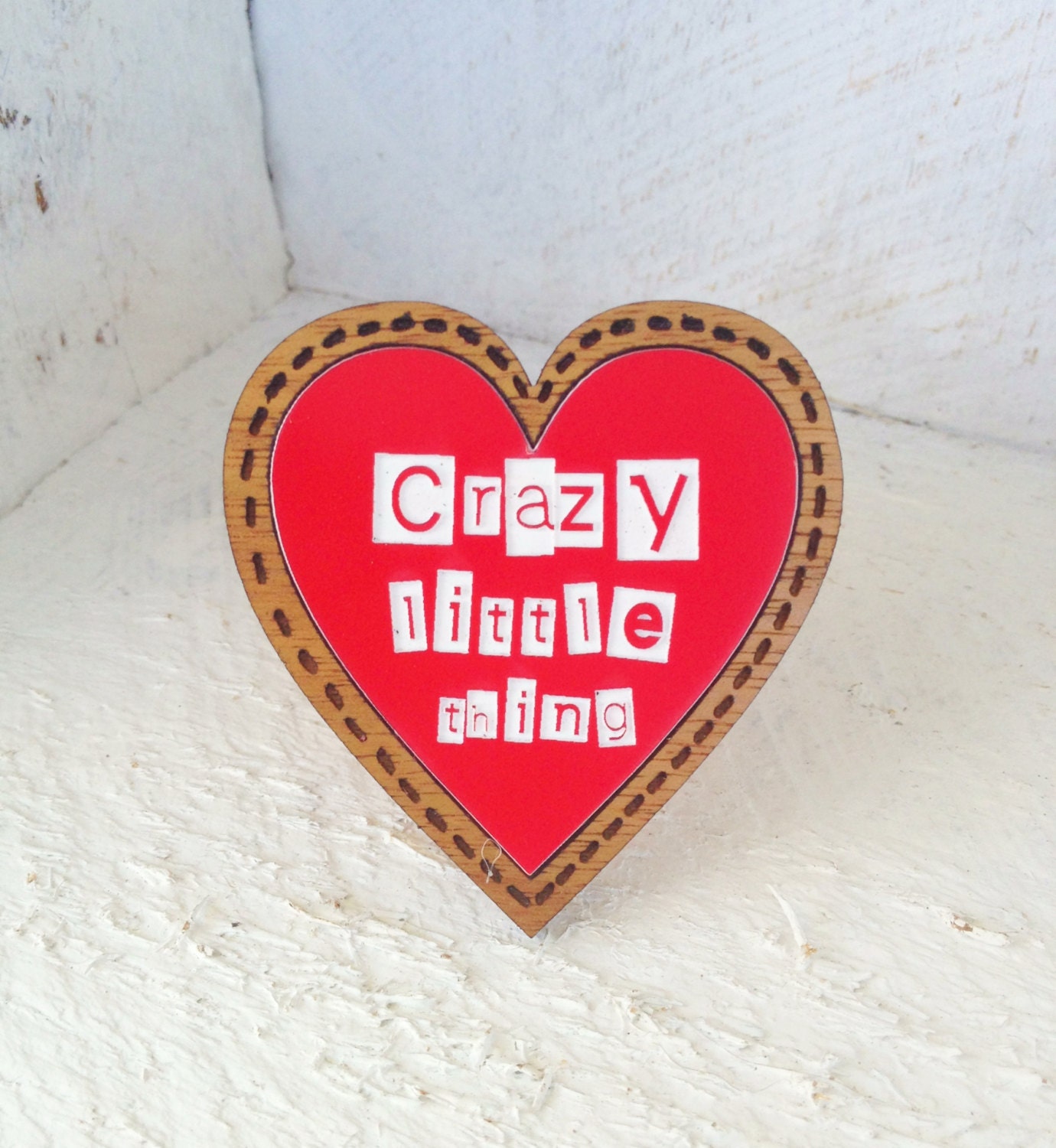 Love song dedication brooch by Each to Own.
Flowers


The rose from InPinkInk is so lush and it'll last forever. Perfection.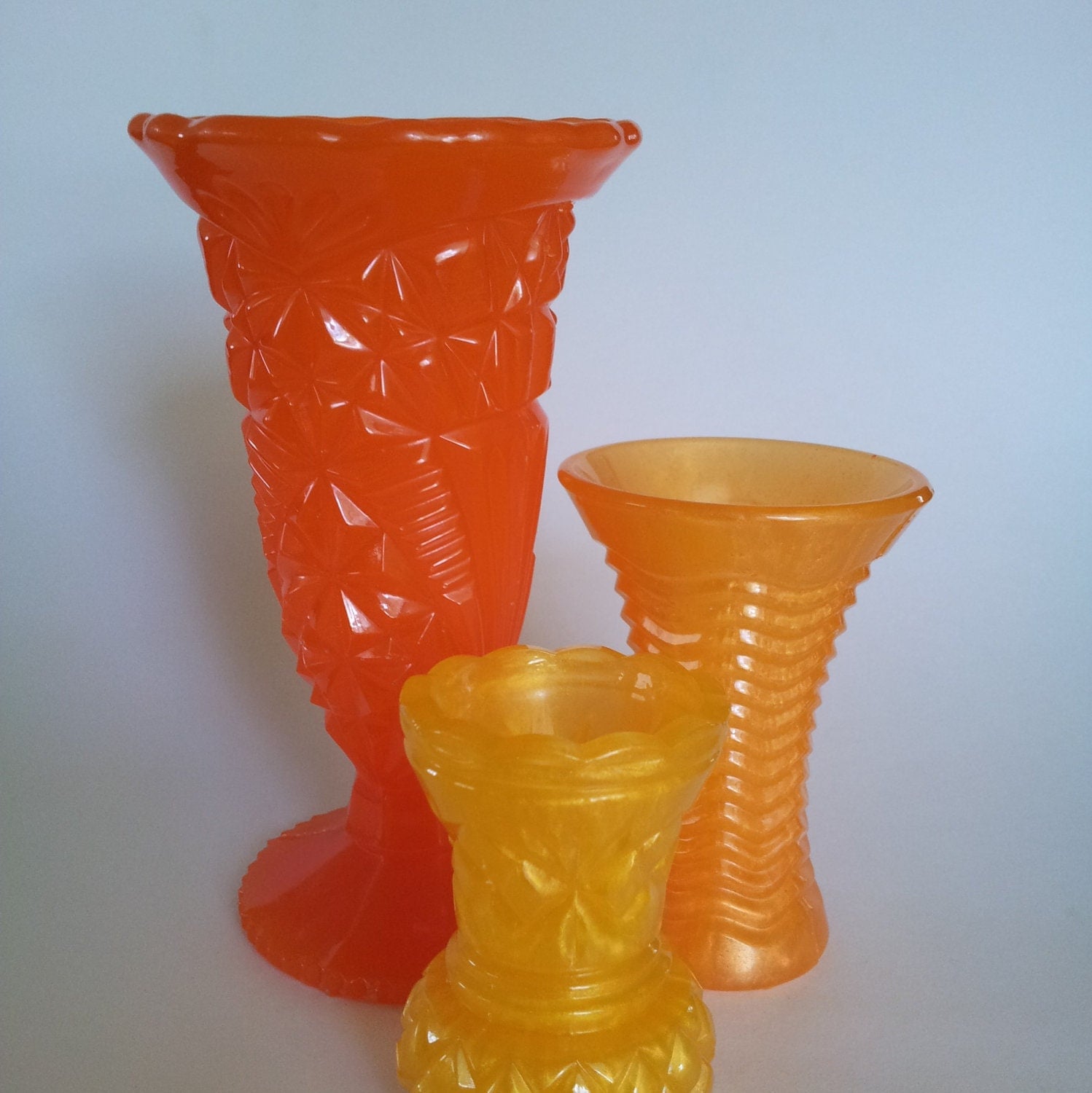 Why not make the promise of more flowers with a vase from Whizzbangle?
Sweets for your sweet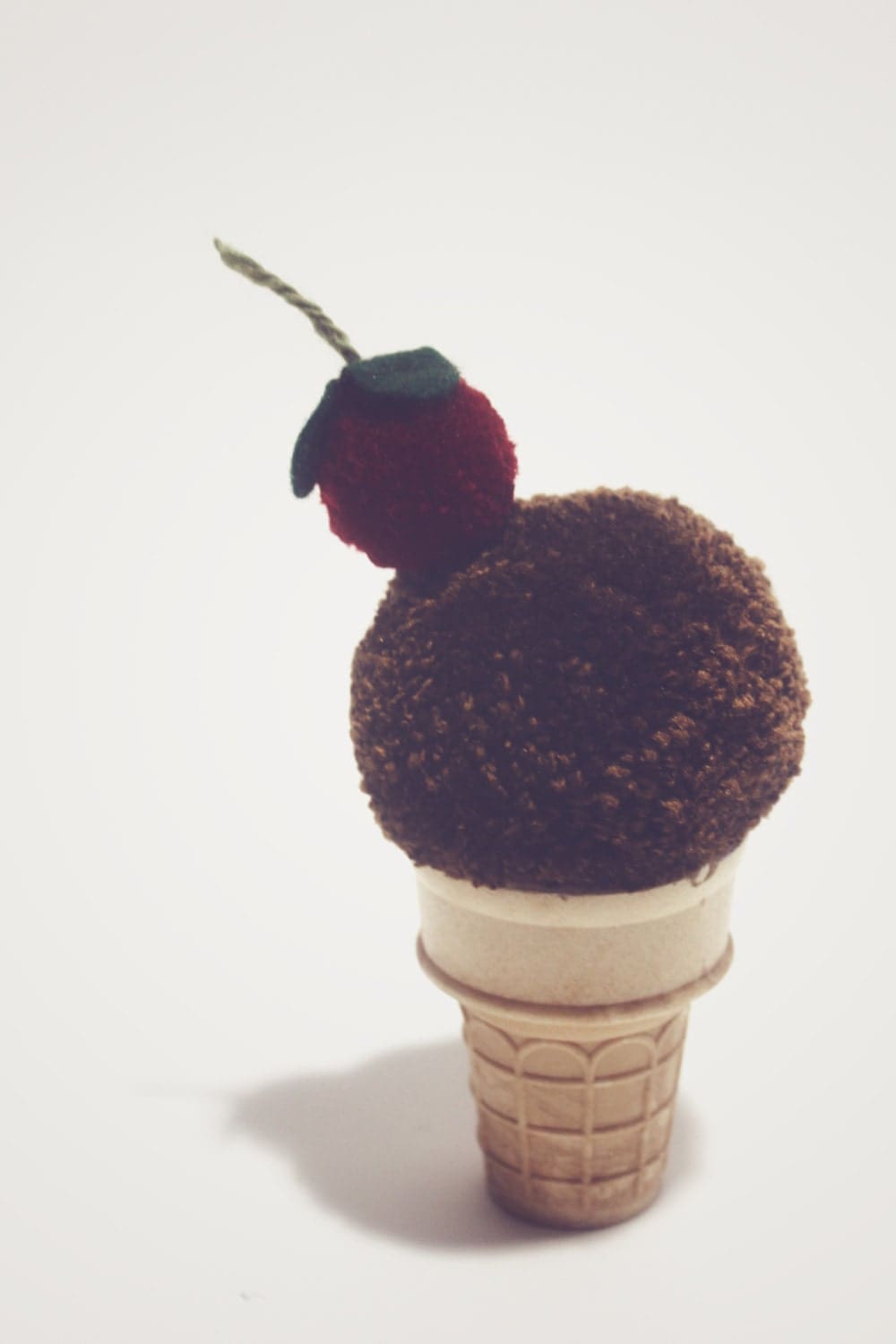 I love pom poms and couldn't believe how adorable this pom pom icecream cone was when I first saw it. Crafted by Pomiscuity.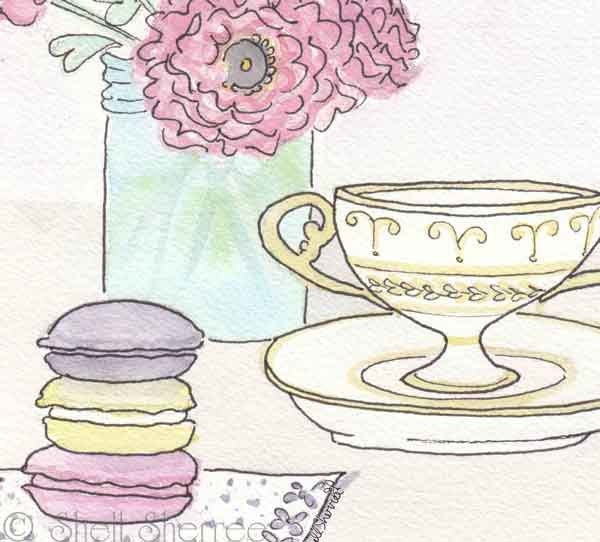 I would say that if you're going to give this as a gift, you'd better follow through with REAL macarons or your Valentine might eat this print by ShellSherree.
Art for the heart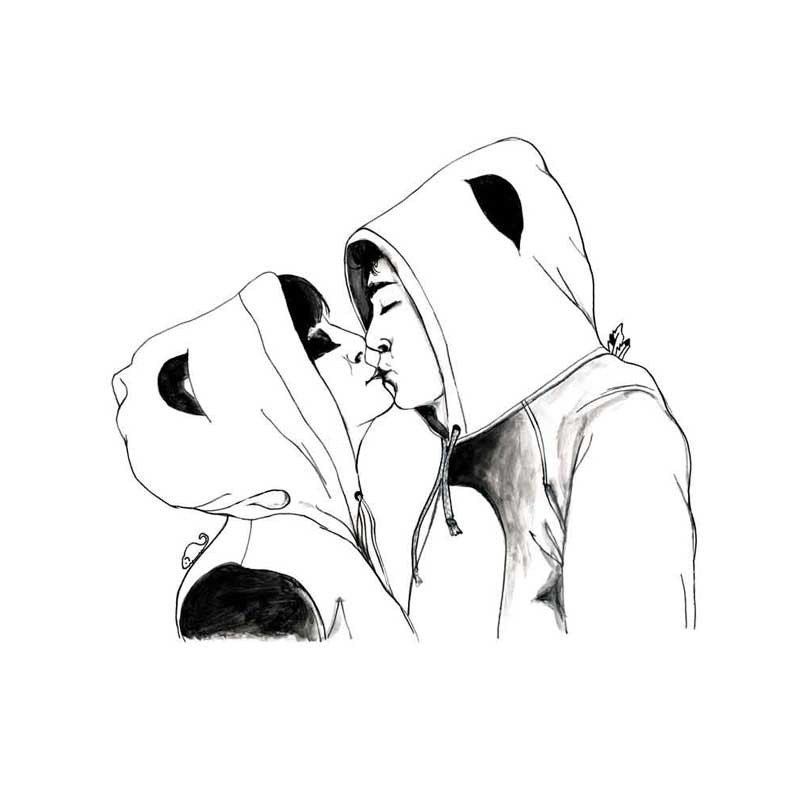 I just love this BurntFeather print and have it hanging in my house.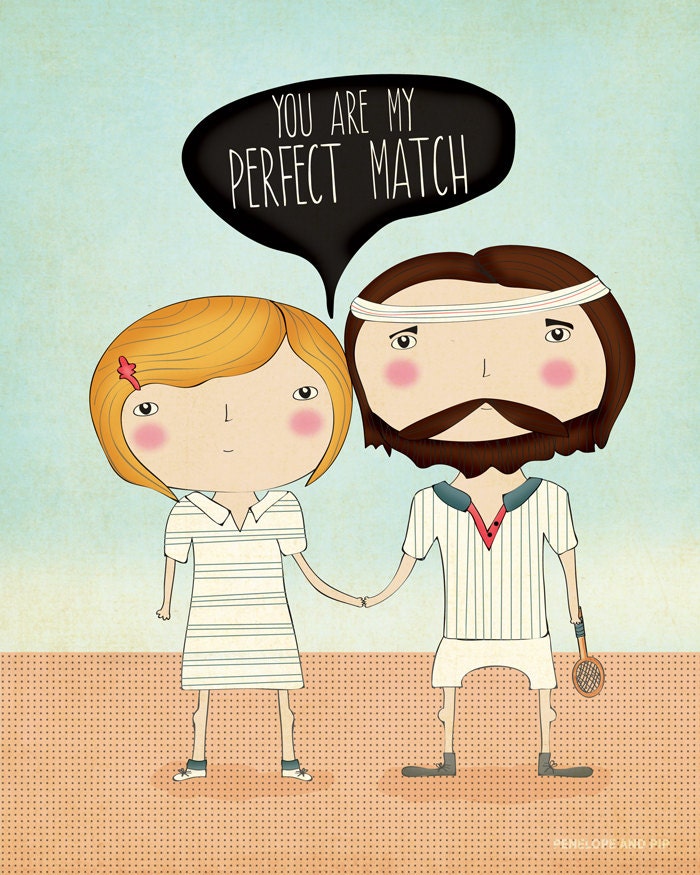 Penelope and Pip meet Margot and Richie…nuff said!
Hope you liked my picks. Boys tomorrow!
Jules xo